There was something different about Water Street. They talked about partnership in the truest sense of the word.
Partner Videos
Partnership in Motion
At Water Street, we build market-leading companies in healthcare by applying our deep experience and understanding of key industry segments in strategic partnership with strong management teams. We are inspired by the talent, passion and vision of the founders and executives we collaborate with. Browse the videos on this page to hear their stories.
Orgentec Diagnostika
Mainz, Germany
Medical Products and Diagnostics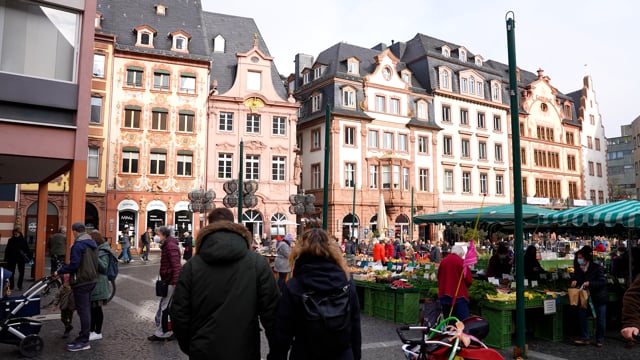 Orgentec Managing Director and Group CFO Ralf Wehen describes the company's growth and eventual exit strategy as a side-by-side journey with Water Street and how that journey was one of the most rewarding of his professional career.
Key Surgical
Minneapolis, MN
Medical Products and Diagnostics
Key Surgical co-founder, President and COO Brian O'Connell talks about the true meaning of partnership, the relationship with Water Street and his pride in taking Key Surgical—both the business and its employees—to another level of growth.